01/02/2021 07:15 PM Central
Emily Elizabeth Anderson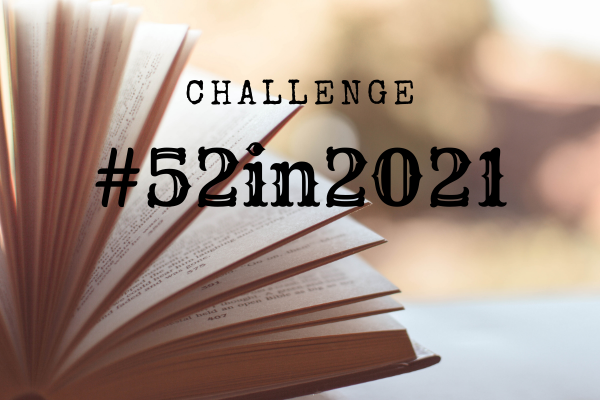 As I've been pondering my goals and plans for 2021, I've realized one of my biggest desires this year is to read more books. And I mean a LOT more books. Fifty-two, to be precise. Yep, I'm creating a little challenge for myself this year and I'm calling it the #52in2021 challenge. Fifty-two books in fifty-two weeks.
Now, I'm not asking that anymore join me in this endeavor (unless you'd like to!) but I would love to share what I'm reading and learning throughout the process. And so, in addition to reading one book per week, I'm challenging myself to write up a book review at the end of each week and share it with you. :)
I already have quite the list compiled, with categories including: survivor's memoirs, spiritual abuse, sex and marriage, relationships, gentle parenting, theology, politics, sickness and suffering, PTSD and trauma recovery, and a few miscellaneous books scattered in there.
Anyway, I hope as you read some of my reviews you'll discover some new books that might be helpful in your journey!
Stay tuned for my first review next week!