Jan 27, 2021 11:13 PM Central
Emily Elizabeth Anderson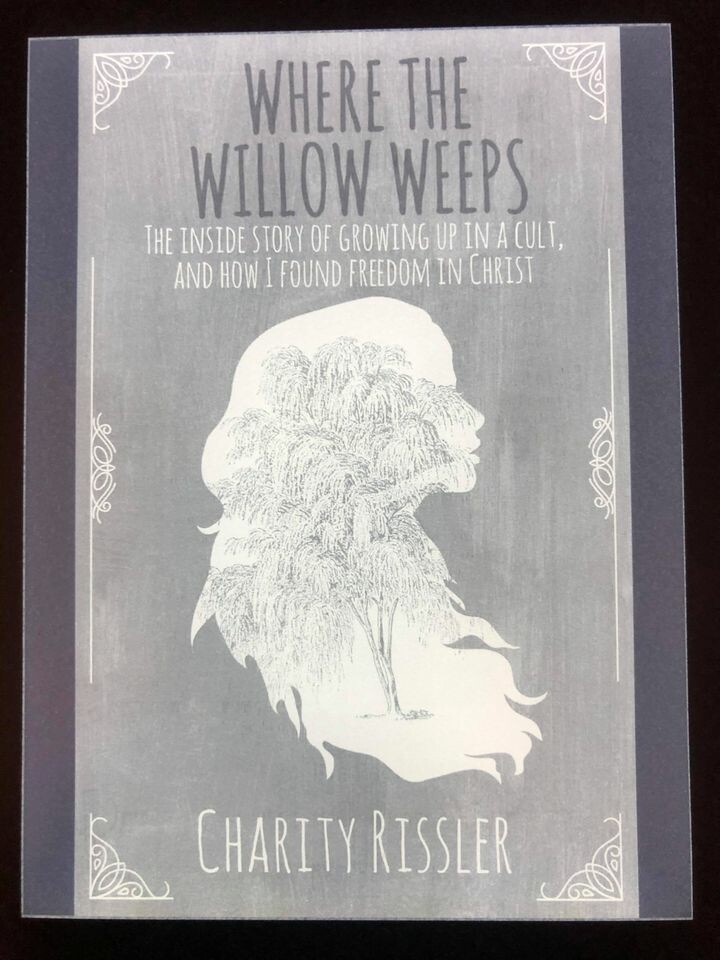 For this week's book of my #52in2021 challenge, I wanted to share an excerpt from a new memoir I happened upon last week written by cult survivor Charity Rissler
titled "Where the Willow Weeps: The Inside Story of Growing Up in a Cult, and how I Found Freedom in Christ".
I'd never heard of this cult called "The Message", but the author described it as a fundamentalist cult, so I knew it would be similar to the cult I grew up in...
Read more...
01/02/2021 07:15 PM Central
Emily Elizabeth Anderson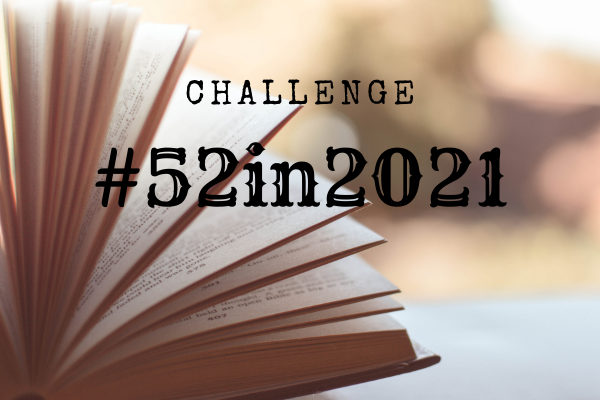 As I've been pondering my goals and plans for 2021, I've realized one of my biggest desires this year is to read more books. And I mean a LOT more books. Fifty-two, to be precise. Yep, I'm creating a little challenge for myself this year and I'm calling it...
Read more...