01/17/2019 11:31 AM Central
Emily Elizabeth Anderson
I have been home from Chicago for three days now. The rush of life has charged full on in front of me and I have no choice but to jump head first.
Yet, I hesitate. I dread. I long. I yearn. I want more. I don't want to be swept away by life's busyness again; I want to pause, to bury myself beneath my sheets and to stay there indefinitely...
Read more...
02/13/2018 11:36 AM Central
Emily Elizabeth Anderson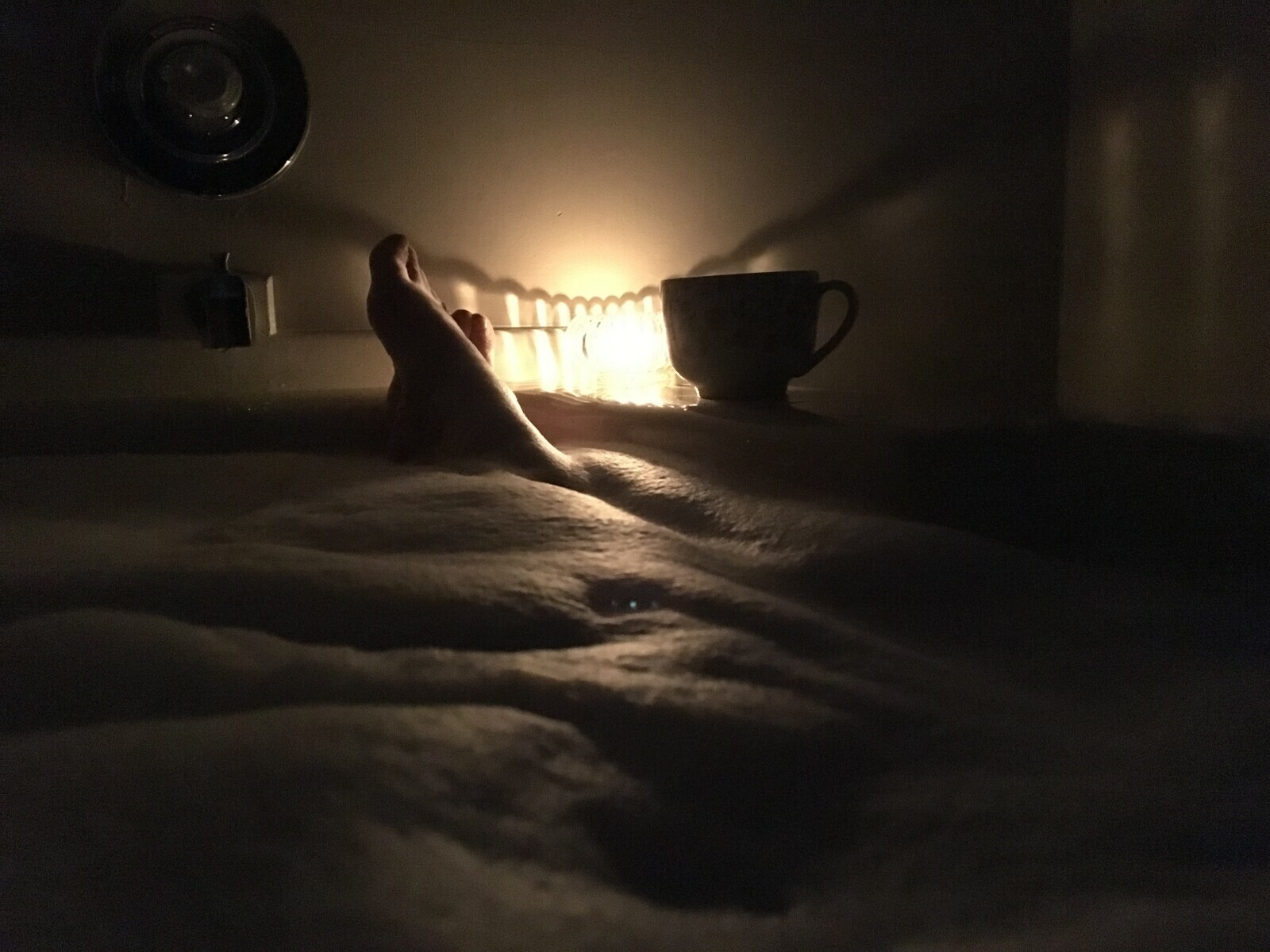 I believe in this something I have come to call "God's Gifts". I believe His gifts to us come in many different ways. There are the big ones of course; grace, love, salvation etc. But then there are the little ones we can easily miss if we don't know what we're looking for. God gave me one of those gifts tonight — in the form of a bubble bath...
Read more...