10/16/2019 01:30 PM Central
Emily Elizabeth Anderson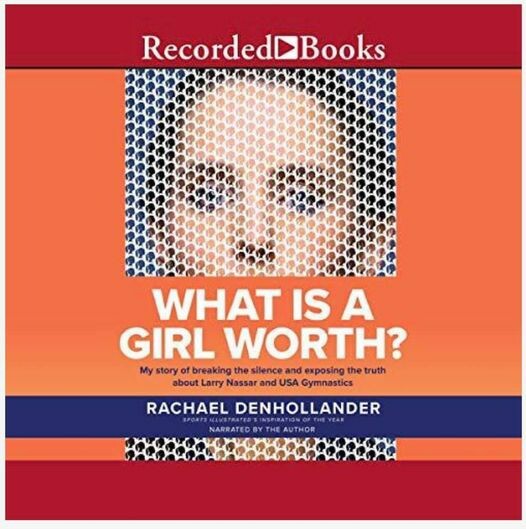 Never in my life have I read a more impactful book.
After many of my fellow plaintiffs had read and recommended this book to me after its release in September, I finally downloaded the audio version this week and began to listen. I was not prepared for how it would affect me.
The first day after listening to the first couple of hours, I became very ill and eventually vomited from the overwhelming triggers and grief. Each day after that, as I continued to listen...
Read more...
07/23/2019 12:30 PM Central
Emily Elizabeth Anderson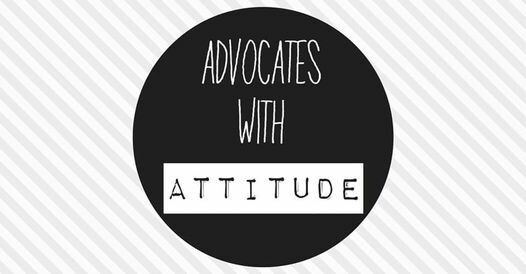 One of the most healing tools for me these past three years has been some private FB groups for other survivors who have walked through similar journeys to mine. The communities I have found there have been wonderfully helpful as I've deconstructed my former beliefs and eventually rebuilt them...
Read more...