05/18/2019 08:45 AM Central
Emily Elizabeth Anderson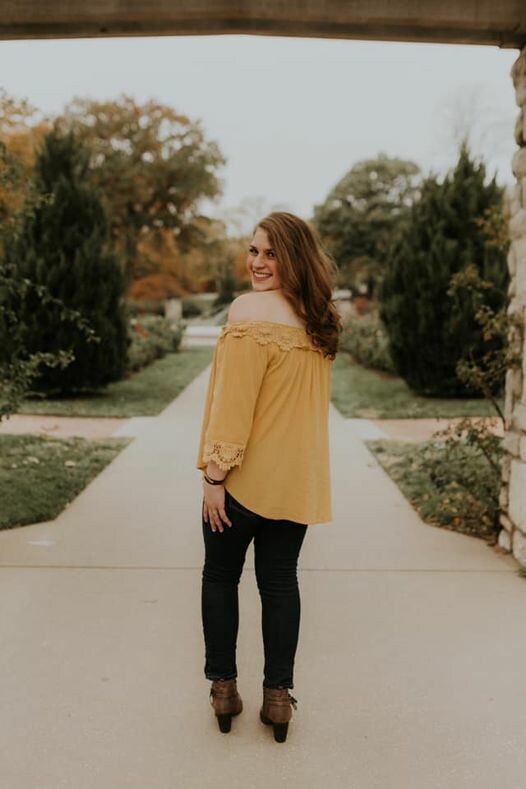 I've officially been living my new apartment three months now. I've purchased pretty much everything I need, but there is one thing I haven't bought that nearly every home has: a bathroom scale.
I've thought about it. I've wondered. "What number would show? Where am I at?" But after some thought, I've made the decision not to buy one — not ever. Why?
Read more...
10/28/2018 01:45 PM Central
Emily Elizabeth Anderson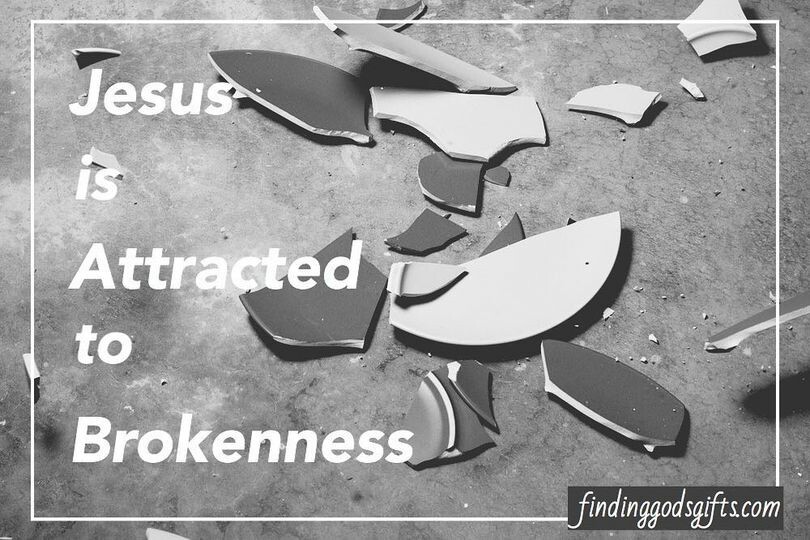 Do you ever feel too inadequate for God? You're too unorganized, have too many scars, too many flaws, or that you're simply not good enough? Here's a little encouragement for you...
Read more...